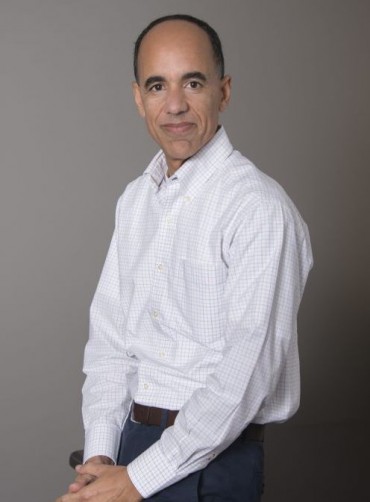 Practice Areas
Taxation
Tax Exemptions and Incentives
Corporate and Business Law
Bar Admissions
Commonwealth of Puerto Rico
Waldemar Fabery-Villaespesa
Counsel


Phone: (787) 751-8999, ext. 3079 | Email: wfv@tcm.law
Mr. Fabery-Villaespesa holds a Bachelor of Arts in Social Science from the University of Puerto Rico (1988), a Juris Doctor from the InterAmerican University of Puerto Rico School of Law (1991), and a Master of Law (LL.M) in Taxation from Boston University School of Law (1993).
Mr. Fabery-Villaespesa is a Special Counsel at TCM and Chair of the firm's Tax Law Practice Group. He is a former tax consultant of the Treasury Department of Puerto Rico, and a former shareholder of Fiddler Gonzalez & Rodriguez, P.S.C. Mr. Fabery-Villaespesa taught taxation of special partnerships at the Tax Program of the M.B.A. degree of the Sacred Heart University (San Juan, Puerto Rico).
Mr. Fabery-Villaespesa counsels local and international companies in aspects of Puerto Rico tax laws, United States federal income tax matters, tax exemptions and incentives acts (manufacturing, services, recycling and green energies), tourism development acts, and other tax reduction laws and tax credits. Mr. Fabery-Villaespesa advises clients in the organization of real estate trusts (REIT), and worked in the establishment of the first REIT to conduct operations pursuant to the Puerto Rico Internal Revenue Code of 1994. He also counsels clients in tax matters related to corporate mergers, acquisitions, reorganization, and segregations; investments, securitizations, financing, security lending transactions, and real estate transactions. In addition, Mr. Fabery-Villaespesa works extensively with excise/import, gross receipts, property, sales and use taxes assessed under the Puerto Rico tax laws, as well as tax audits and litigation, examinations and refund claims. He is also a frequent speaker in seminars about tax law and incentives matters.
Mr. Fabery-Villaespesa is also co-founder and collaborator of www.puertoricotax.com, which is a general information database on Puerto Rico tax incentives, taxation, and other legal matters of doing business in Puerto Rico.
Mr. Fabery-Villaespesa is admitted to practice in the Commonwealth of Puerto Rico and the United States District Court of Washington, D.C.