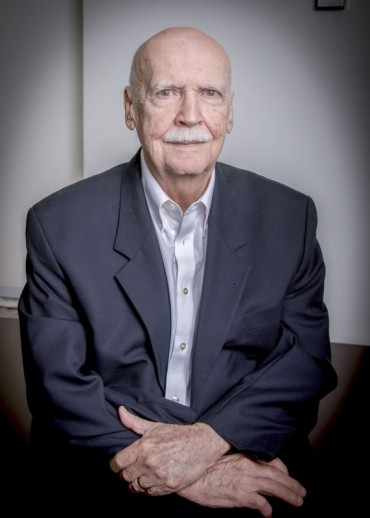 Practice Areas
Labor and Employment Law
Collective Bargaining
Local and Federal Wage and Hour Matters
Labor Arbitration
Bar Admissions
Commonwealth of Puerto Rico
United States District Court for the District of Puerto Rico
United States Court of Appeals for the First Circuit
United States Supreme Court
Juan E. Curbelo-Pizá
Counsel


Phone: 787-751-8999, ext.3097 | Email: jcp@tcm.law
Mr. Curbelo-Pizá holds a Bachelor of Science in Business Administration from the University of Puerto Rico and a Juris Doctor from Tulane University School of Law (New Orleans, LA, 1964).
Mr. Curbelo-Pizá is a Special Council at TCM and Chair of the firm's Labor & Employment Law Practice Group. Mr. Curbelo-Pizá has over 45 years of experience in counseling and representing employers with respect to negotiation of collective bargaining agreements, representation and labor cases before the National Labor Relations Board and before the Puerto Rico Labor Relations Board, discrimination claims under federal and local statutes, local and federal wage and hours cases, arbitration cases involving collective bargaining agreements and termination of employment cases, and the Office of Mediation and Adjudication ("OMA") of the Puerto Rico Department of Labor.
Mr. Curbelo-Pizá is a member of the Puerto Rico Bar Association, the American Bar Association, and the Puerto Rico Association of Labor Relations Practitioners.
Mr. Curbelo-Pizá is admitted to practice in the Commonwealth of Puerto Rico, the United States District Court for the District of Puerto Rico, the United States Court of Appeals for the First Circuit, and the United States Supreme Court.