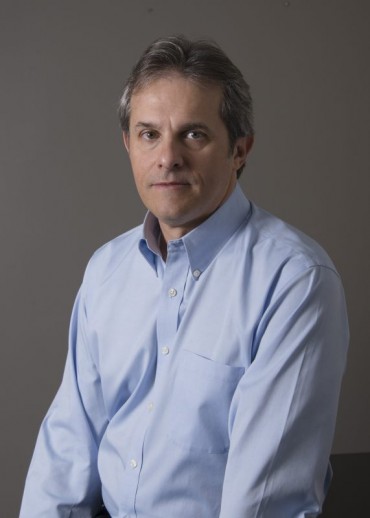 Practice Areas
Real Estate, Corporate
Business and Estates Law
Bar Admissions
Commonwealth of Puerto Rico
United States Court of Appeals for the First Circuit
Notary Public in the Commonwealth of Puerto Rico
José R. Toro-Morales
Shareholder and Director


Phone: (787) 751-8999, ext. 3075 | Email: jrtoro@tcm.law
Mr. Toro-Morales holds a Bachelor of Science in Business Administration, with a major in Accounting (Cum Laude) from Georgetown University (Washington, D.C., 1983), and a Juris Doctor (Magna Cum Laude) from the University of Puerto Rico, School of Law (1988).
Mr. Toro-Morales is a shareholder and director at TCM. He is a former partner of the law firm of McConnell Valdés, where he concentrated in real estate and commercial financing transactions. Prior to entering into the private law practice, he clerked for the Honorable Federico Hernández-Denton, Associate Justice of the Puerto Rico Supreme Court. Mr. Toro-Morales also worked previously as certified public accountant (CPA) with the audit department of a major international public accounting firm in San Juan.
Mr. Toro-Morales is actively involved in various loan transactions representing borrowers and financial institutions, particularly real estate financing (residential, commercial and industrial), and in a variety of real estate transactions such as acquisitions of land and buildings, condominium planning, and resort development and operations. In addition, Mr. Toro-Morales handles general commercial and corporate matters, business acquisitions, and general contract negotiations, particularly commercial leases. He also works with matters of estates law.
Mr. Toro-Morales is admitted to practice in the courts of the Commonwealth of Puerto Rico and the United States Courts of Appeals for the First Circuit. Mr. Toro-Morales is also a notary public in the Commonwealth of Puerto Rico.